Back to List
News
March 15, 2020
Note from Lawrence Golan to Friends of Yakima Symphony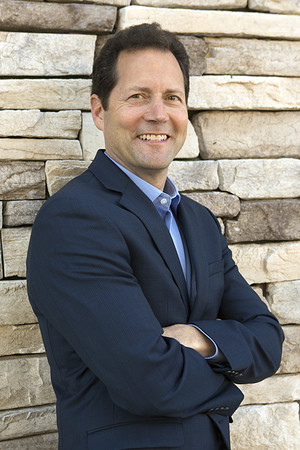 March 15, 2020
Dear Friends of the Yakima Symphony Orchestra,
I am home with my family this evening, writing to say that we are all in this together: the musicians, chorus, staff, board, volunteers, donors and patrons of the YSO, as well as the entire Yakima community, Washington State community, national community and world community. These are unprecedented times; however, together, we will get through them. Along the way, music can still bring us comfort, joy and happiness – familiar music from the great composers through the centuries as well as great music we may uncover for the first time during the weeks ahead as we are diverted from our usual routines. As soon as the dust has settled, we, the Yakima Symphony Orchestra, and all of our colleagues around the world will eagerly return to the stage to play it for you in person!
Like all of you, I could not be more disappointed that our upcoming performance of Scheherazade & Other Remarkable Women has been canceled. But, because this concert was to be so remarkable, I pledge to you that we will, in fact, play it. We'll just need to wait for the 2021-22 season. That is because the 2020-21 season, our 50th, has been planned for months and is all set.
Our concertmaster, Denise Dillenbeck, has recorded a short video performance (click here for video) of one of the most iconic solo passages from Scheherazade. In this video she is wearing what she had planned to wear in the concert performance as a surprise for the audience: the Scheherazade-inspired costume which has adorned the cover of the YSO's brochure and program book all season, created by Yakima resident and internationally recognized apparel designer Carolyn Schactler. Ms. Dillenbeck created this as a way to say "thinking of you all" during this time of challenge. It is a wonderful gift to tide us over until we can return in person.
Returning to the upcoming season and my final point….
The release of our 2020-21 season, the most exciting and glorious one we have ever put on, will occur on March 21st. Once you see what and who we have lined up, you might just forget about everything going on in the news right now. I highly encourage you to watch out for the exact time of release and be prepared to call the symphony office as soon as possible to order your tickets.
As I said, the Yakima Symphony Orchestra and live orchestral music WILL BE BACK! We just need to wait a little while…
Sincerely,
Lawrence Golan
The Helen N. Jewett Music Director
Yakima Symphony Orchestra